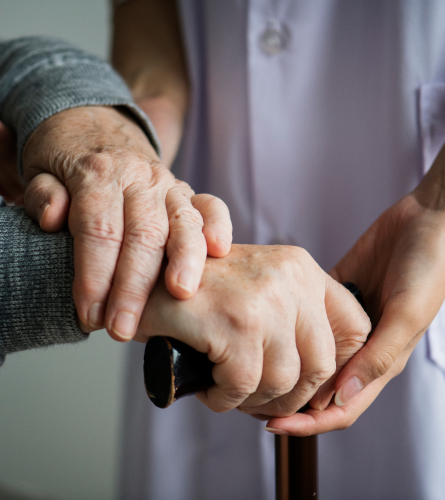 WHO WE ARE
How can we help you?
Pain varies from person to person. There could be motor vehicle accidents, sports injuries, chronic pain, and other mobility problems. Our personalized services cater to your individual needs. Despite the differences, our goal is always the same for every particular receiving our services. That is to restore their health by providing the best treatment. 

Our team comprises professional, licensed, and experienced Therapists who thoroughly assess your requirements.  Our initial visit involved a complete assessment, our expert team designs a comprehensive and all-inclusive treatment program. Our customized treatment plan suggests how we care for every single individual stepping into Physio Fix & Fitness.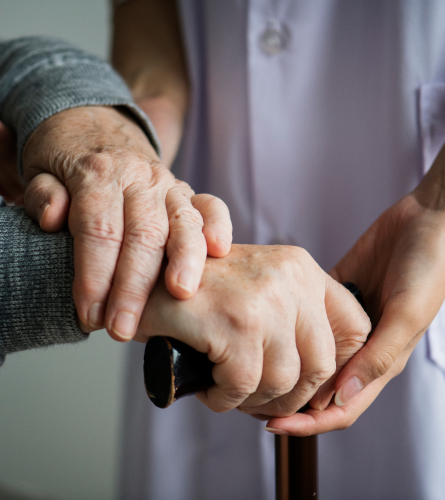 24/7 Care Support
The occurrence of pain is unpredictable but our services are available round-the-clock.
Best Services
Your well-being deserves the finest service available that brings lasting comfort.
Physician's Recommendation
We are every notable physician's first suggestion when it comes to restoring your fitness and overall health.
Fully Licensed Therapists
Our fully licensed therapists foster trust and build a powerful companionship.
OUR SERVICES
Ensuring the best treatment.
View More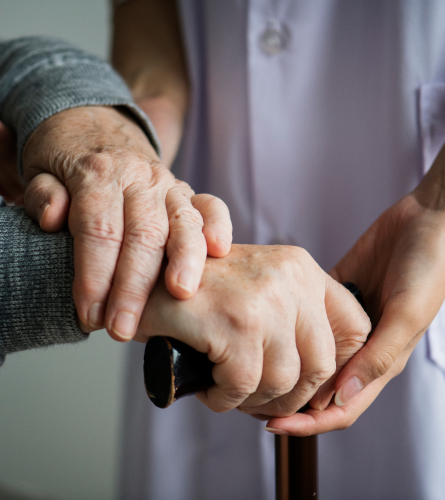 Why Choose Us?
Our care is sincere & everlasting.
Each of our services is designed to meet every particular's distinct needs. Our care is genuine and we look after you, wholeheartedly. When you reach out to us with your medical needs, we feel responsible to ensure solutions that last forever. Any accidents you got involved in were unfortunate but it is our duty to make your coming days better than ever before. Through our services, you will discover a new you. We not only restore your health, but we also revive your outlook on life. 
Our Services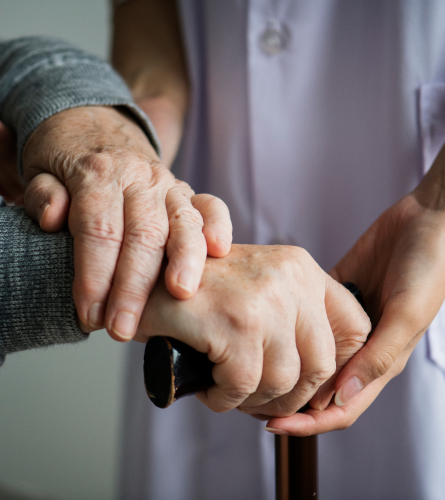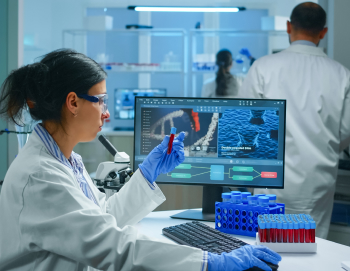 Advanced Equipment
Quickening your recovery with state-of-the-art technology.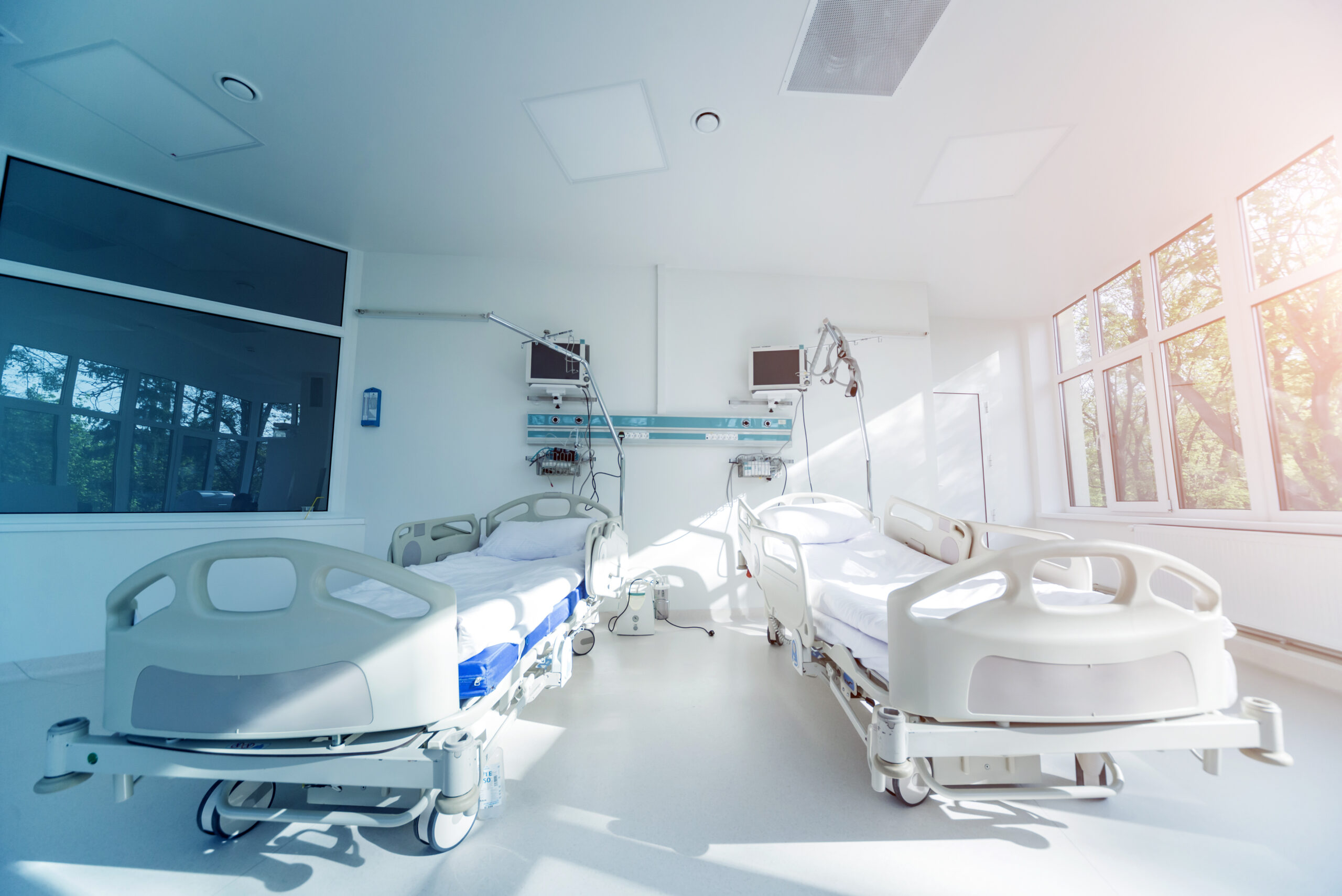 All Inclusive
We bring together the best rehabilitation clinics, wellness & fitness centers.
COVERAGE
Secure your deserving benefits.
View More
Stories of Recovery
We are always keen to hear about your experience at Physio Fix & Fitness.

Peter Smith
Marketing Analyst
I was suffering from severe back pain for weeks on end. My lifestyle was gradually taking a worse turn. It was then I decided to reach out to Physio Fix & Fitness. I loved their approach to handling my case. Instead of jumping to conclusions, they heavily studied my medical history and made sure nothing was left out. In a matter of time, I felt better than ever. If your health isn't as it is used to be, I highly recommend you go to see Physio Fix & Fitness right away.

Devon Lane
Specialist
Egestas rhoncus enim, est pulvinar quisque. Lectus adipiscing pharetra bibendum ornare a. Nibh commodo in scelerisque nec nisl sit amet. Euismod pellentesque pharetra consectetur euismod. Posuere ultrices pharetra aenean dictumst quis. Nunc, tincidunt sed ac ipsum id ultrices. Massa tristique scelerisque bibendum volutpat aliquam. Sit enim auctor.